Asia's first collab between cult label and virtual personality - SBTGxRae Capsule Collection sold out in three days
Debut at Culture Cartel 2020 Virtual Convention
Singapore, 9 December 2020 – The SBTGxRae capsule collection1, a first-of-its-kind product collaboration between popular cult label SBTG and virtual personality Rae (@here.is.rae), was sold out in three days upon its launch for pre-orders at Culture Cartel 2020 on 5 December.
The entire 4-piece capsule collection, which features a Champion®️ Tee, an Aloha shirt, a pair of socks and a skateboard, were snapped up by fervent fans of SBTG and Rae. With every purchase, fans are entitled to raffle tickets to score a prized item: a one-of-a-kind pair of Nike Air Jordans 1 designed by Mark Ong in an exclusive SBTGxRae colourway. The winner will be notified on 14 December 2020.
"To have my first collection sold out in days is just mindblowing. I'm so grateful for the support and amazed by how well-received the SBTGxRae capsule collection is! A big thank you to my partner-in-crime Mark Ong who translated our ideas into these cool designs and products. Can't wait to see everyone wearing the collection and I'll be keeping my eyes peeled on Instagram." exclaimed Rae.

Fans who tag Rae (@here.is.rae), and SBTG (@mr_sabotage), showing confirmation of their purchase with the hashtag #SBTGxRae in their Instagram post will receive two bonus raffle tickets.

"Working with a virtual personality like Rae has been inspiring, and it has led to success in the real world. This collaboration gives us confidence to push the boundaries of product collaborations, to continue being experimental and to innovate, enriching the region's street art and culture." enthused Mark Ong.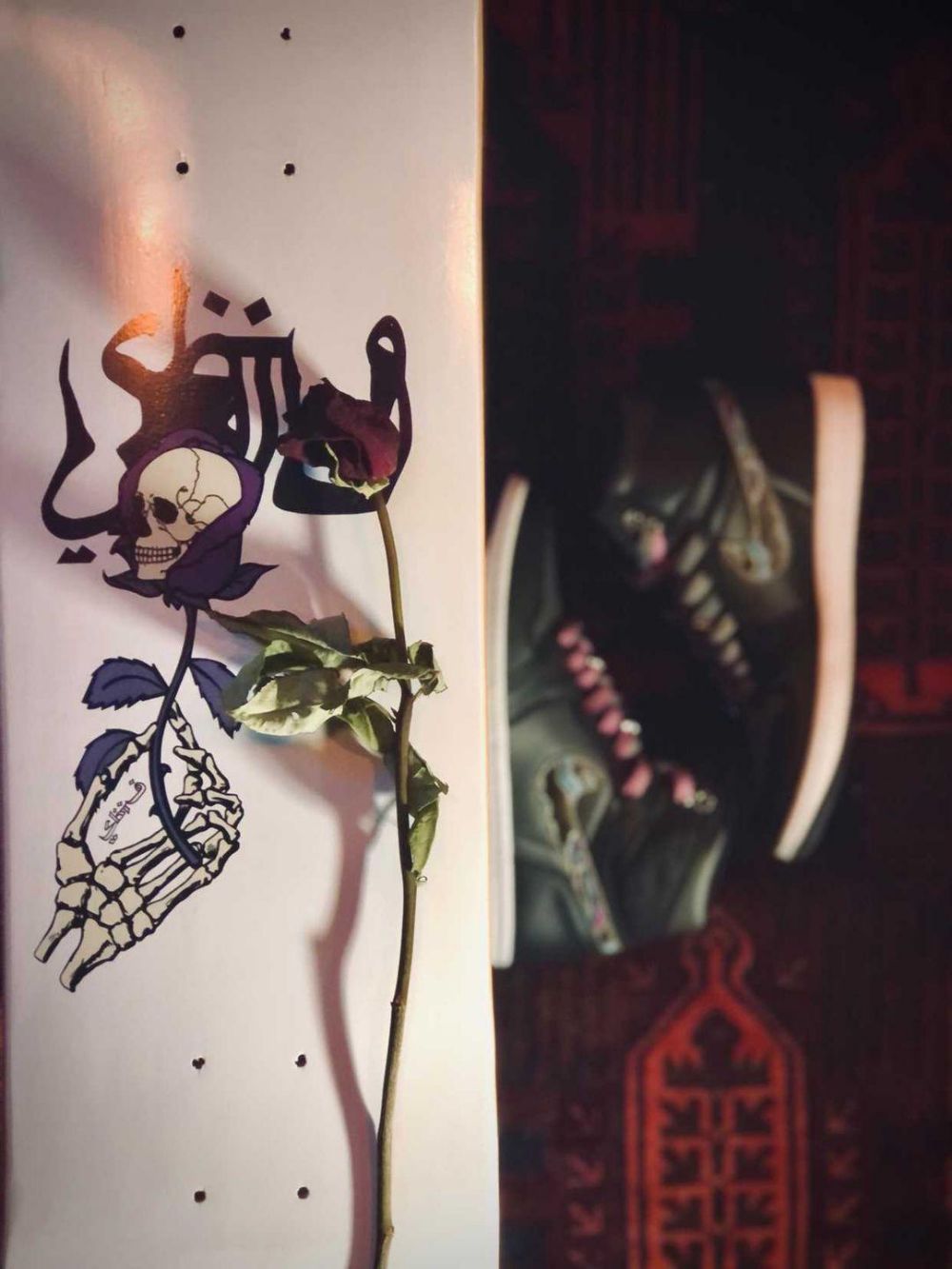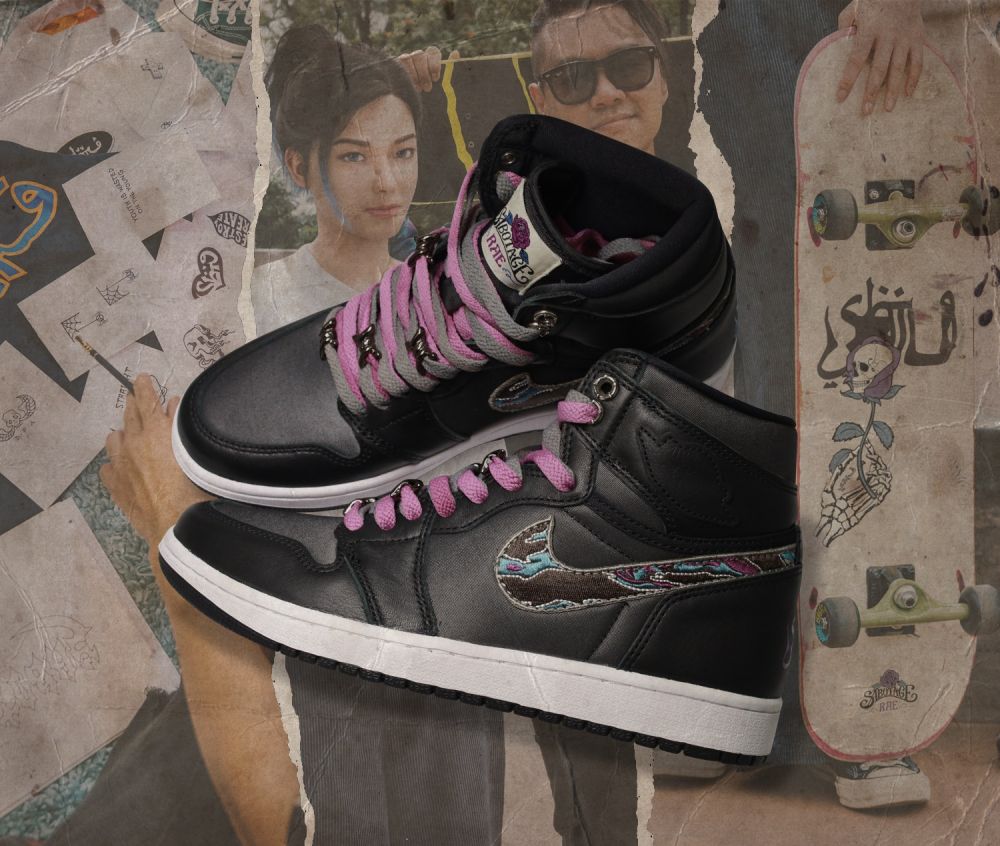 Download(s)